The Traffic Insights Dashboard
Trying to access your dashboard?
Use the 'my courses' or 'login' link above to access.
Want to learn more about the Traffic Insights Dashboard?
Your Instructor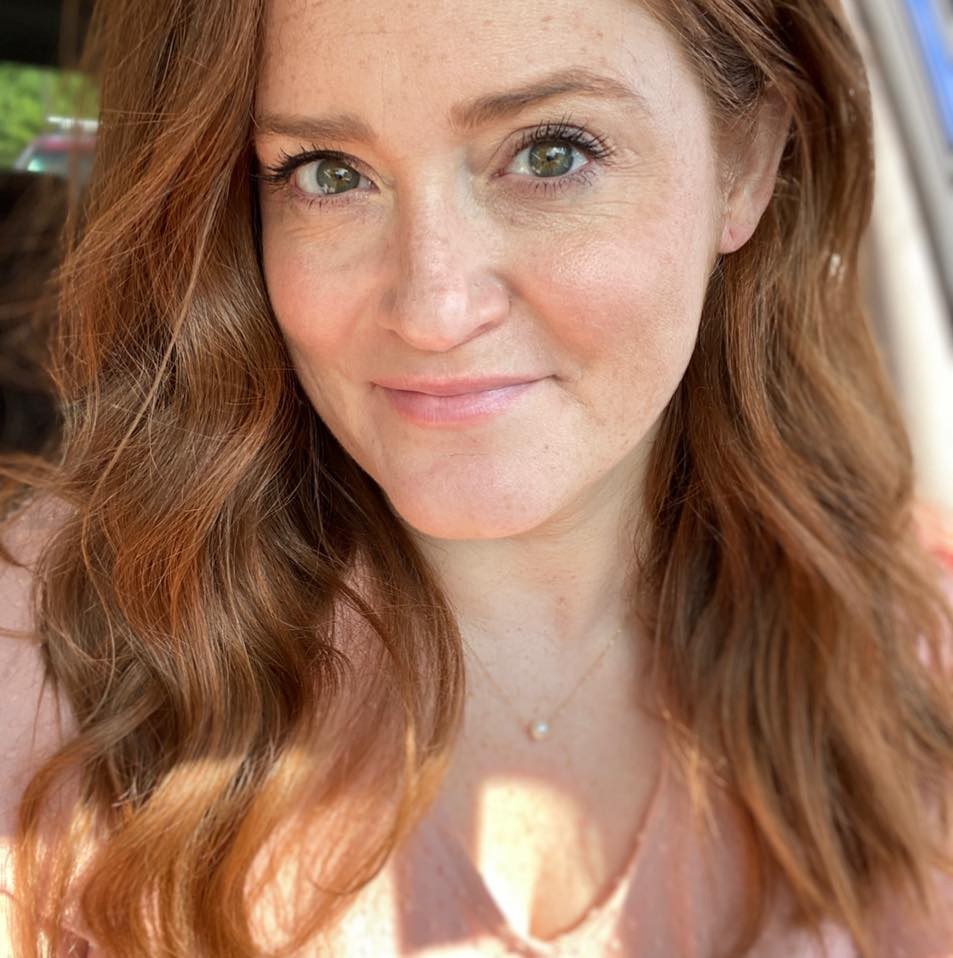 Jennifer Grayeb is the CEO of The Nimble Co., a consulting group focused on helping online business owners better understand their numbers so they can make data-driven and profit-generating marketing decisions. She recently left her senior strategy role at a Fortune 5 company where she had 6 roles in just 7 years. While in that role, in just 2 years she built a productivity blog that reached over 2 million pageviews per year, which she went on to sell.
In every role she's had or every company she's owned, one thing has been consistent: she delivers results without working 80 hour weeks. Now she helps others do the same with one of her best kept secrets - data.